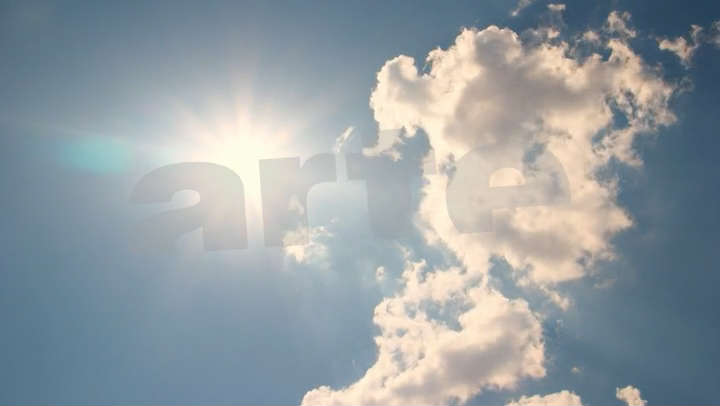 Please sign in to screen this programme
52'
One-off
What actually is a season, for example?
We have been to the moon, and are exploring the outer reaches of our universe, but what do we really know about our immediate environment?
The return of spring is such a familiar event for us all, and yet it is still a source of great mystery for the scientific community.
What controls the finely attuned reactions of living organisms to seasonal cycles? From a single blade of grass to the most majestic tree, from insects to mammals? And how will Nature adapt to the changing seasons if global warming continues?

Researchers from many disciplines working together on these issues are coming up with some disturbing findings.
From butterfly nets to DNA sequencers, from Medieval registers to the latest satellites, this documentary proposes some surprising discoveries in this study of the seasons through advanced contemporary science.